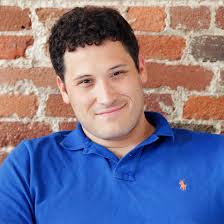 A great article on what mass deportations would do to our country by Todd Shulte, the president of FWD.US, an immigration reform advocacy group. This article goes into some good statistics and helps to visualize what Donald Trump's immigration policy would really do to our country and the people who live in it.
It's one thing to say something provocative and get lots of people's attention. It's another thing to actually do what you're talking about, and if Trump does get elected and he actually tries to mass deport 11.5 million people, this will not be a pretty place to live.
I also suspect that foreign investment in this country would plummet. Who would want to build factories or buy companies in a country that treats foreigners with such disdain?